Protect Your New Vehicle with ValuGard Rust Proofing

We have a nice selection of new and used cars for sale in Greenfield, MA, all of which will look fantastic when you get them off the lot. Consider having ValuGard rust proofing applied when you purchase your vehicle if you want to maintain it looking and performing its best.
Rust proofing your vehicle adds an important layer of protection to the underside of your car. This ensures your vehicle's frame and other essential parts are protected from rust, salt damage, and other issues. Rust generally begins on the undercarriage of your vehicle before it spreads to more visible areas. Adding this important layer of protection will help to stop rust from forming so your vehicle looks great for many years to come.
Affordable Rust Protection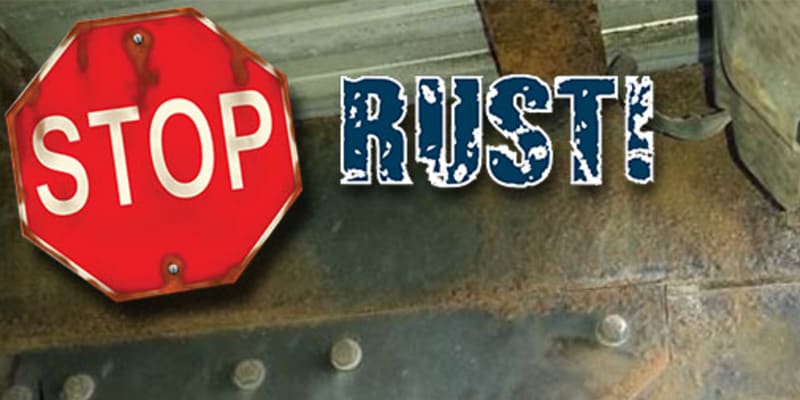 Rust protection is one of the easiest and most affordable options you can add to your vehicle. It is available for both new and used cars. We can professionally apply this product to your vehicle so that it is ready when you pick it up.
For ValuGard Rust Guard, Contact Our Lundgren Honda of Greenfield Car Dealership
If you're ready for comprehensive protection, have our experts apply ValuGard rust proofing to your vehicle. Contact us at (413) 829-0069 to schedule a time to to have ValuGard undercoating applied to your car, whether you're buying it new or adding it later.