We are proud to be a sponsor at the Monadnock Speedway and LBR Racing.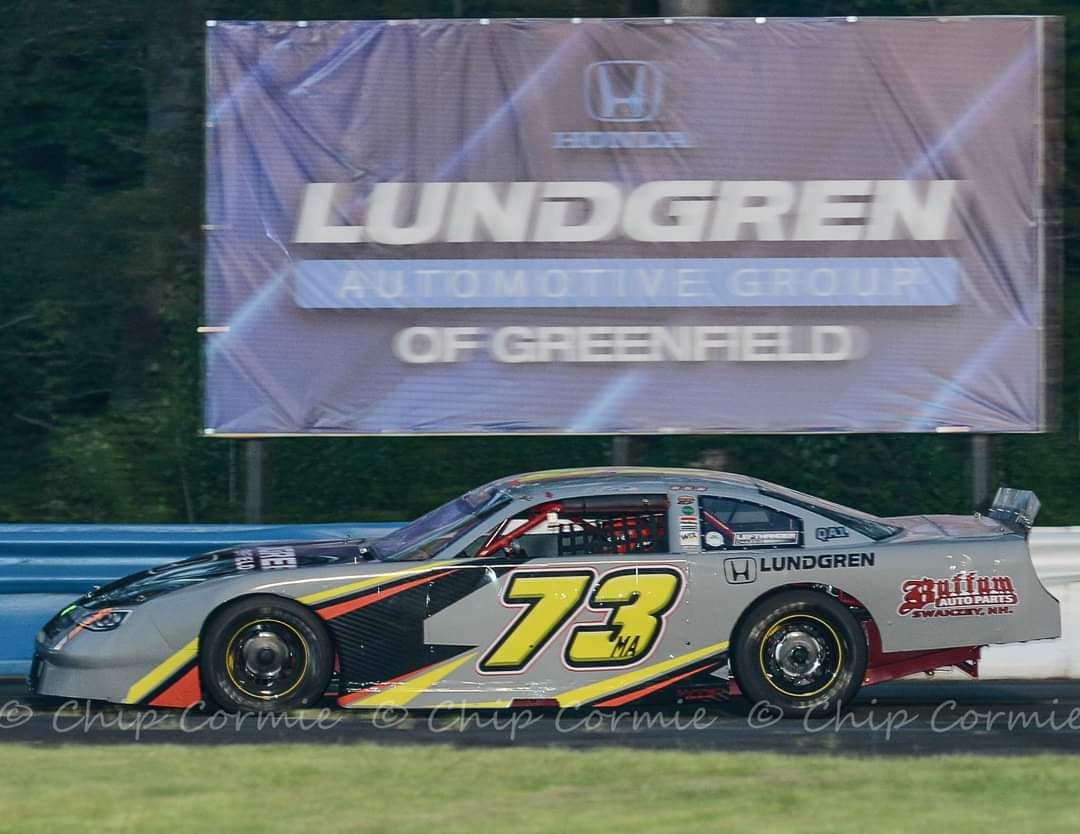 Join us March 19, 2022 to and meet Cole Littlewood of LBR racing. 
Pictured below is Cole's Acura Integra. They can't wait to get on the track.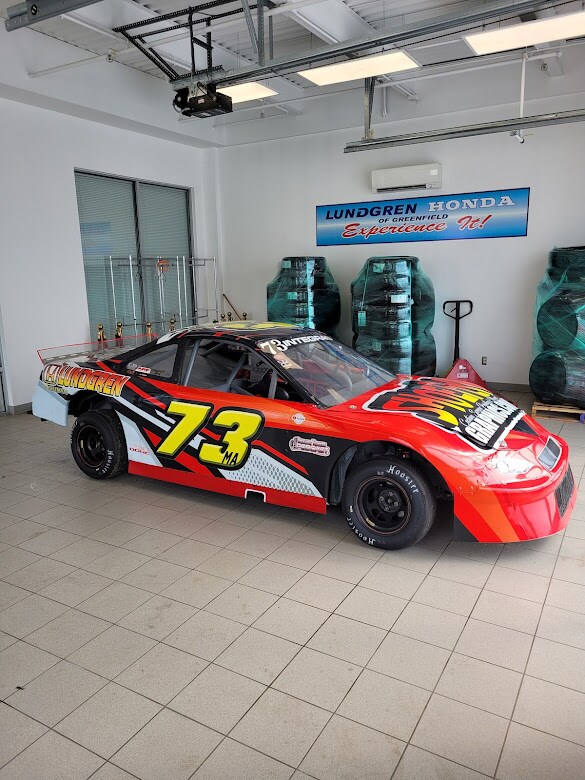 We need your help to warm Some Tummies and Some Toes! 
Lundgren Honda of Greenfield is currently collecting Coats, Hats, scarfs, socks, and gloves. If you have new or gently used items, would you consider donating them at one of our locations. We will be collecting these items until December 17th, 2021.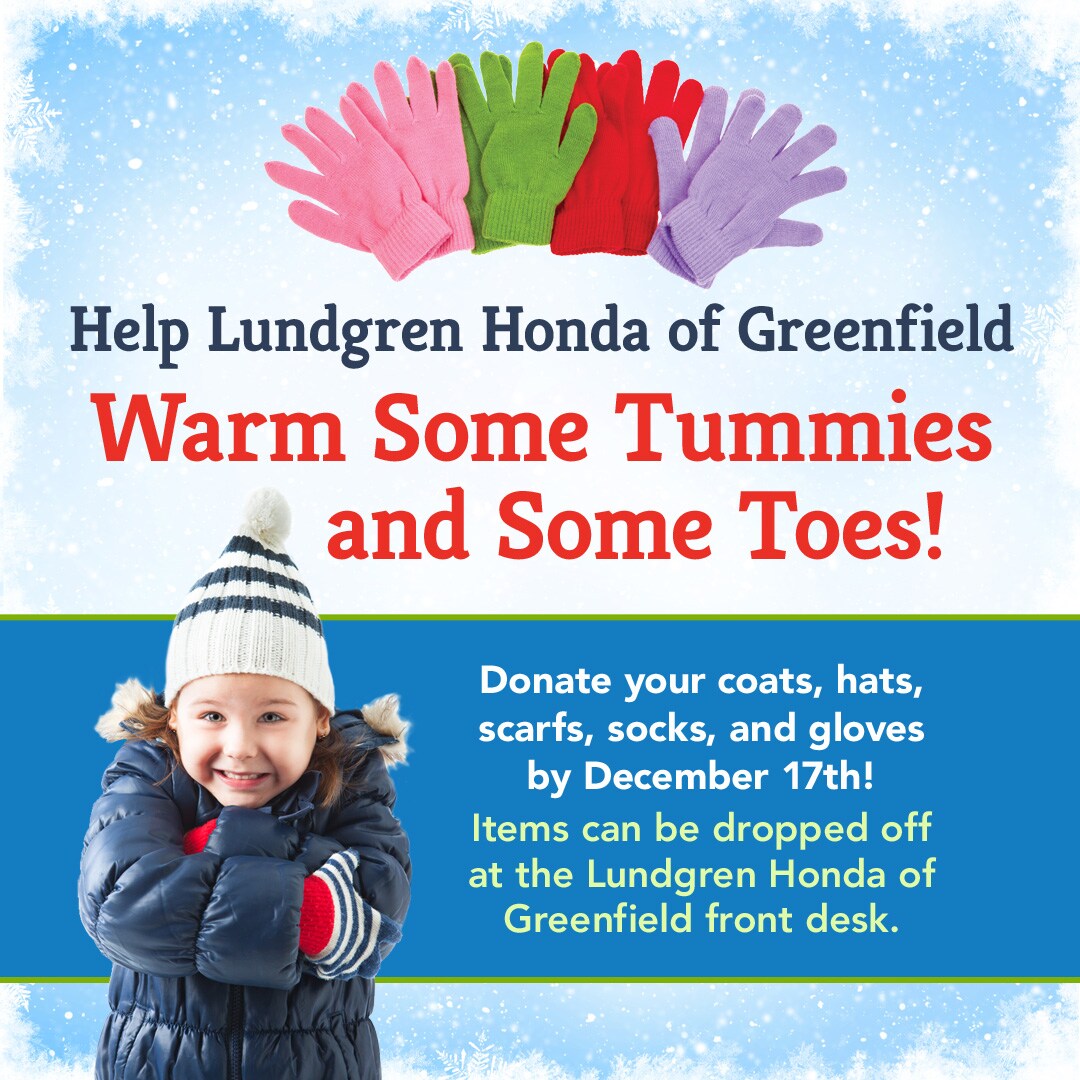 On the weekend of Oct 23rd 2021 the Lundgren Automotive group of Greenfield had the pleasure of being sponsors for 
The Great Falls Festiva
l in Greenfield
. We can't thank everyone enough that came out and to all the hard working folks behind the scenes for making this possible. We look forward to next year! Save the date for October 22, 2022.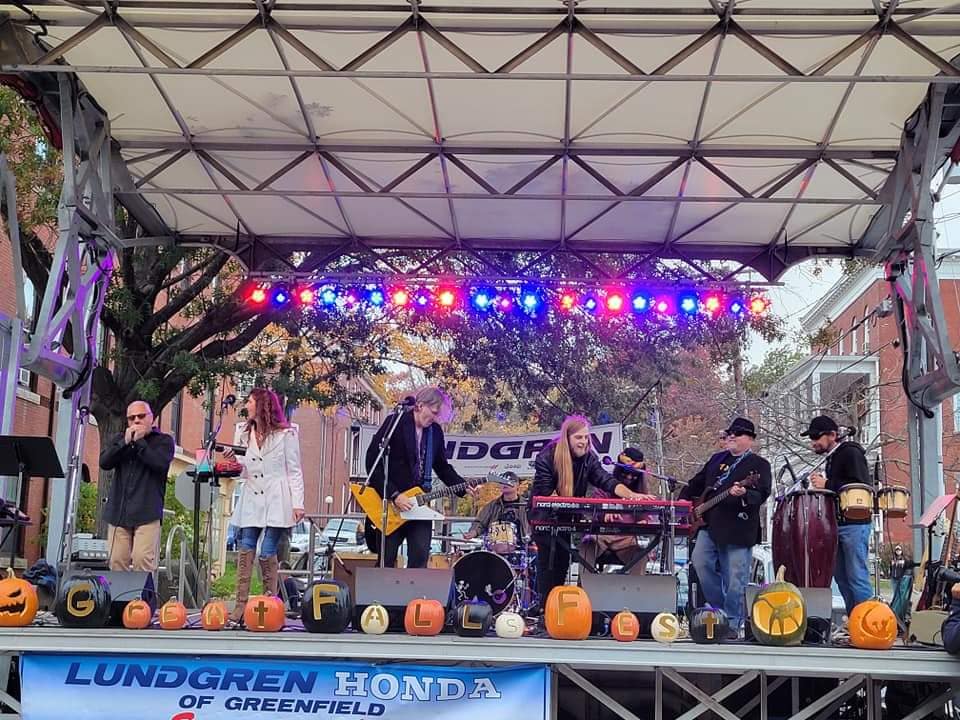 Freedom Music Festival July 10, 2021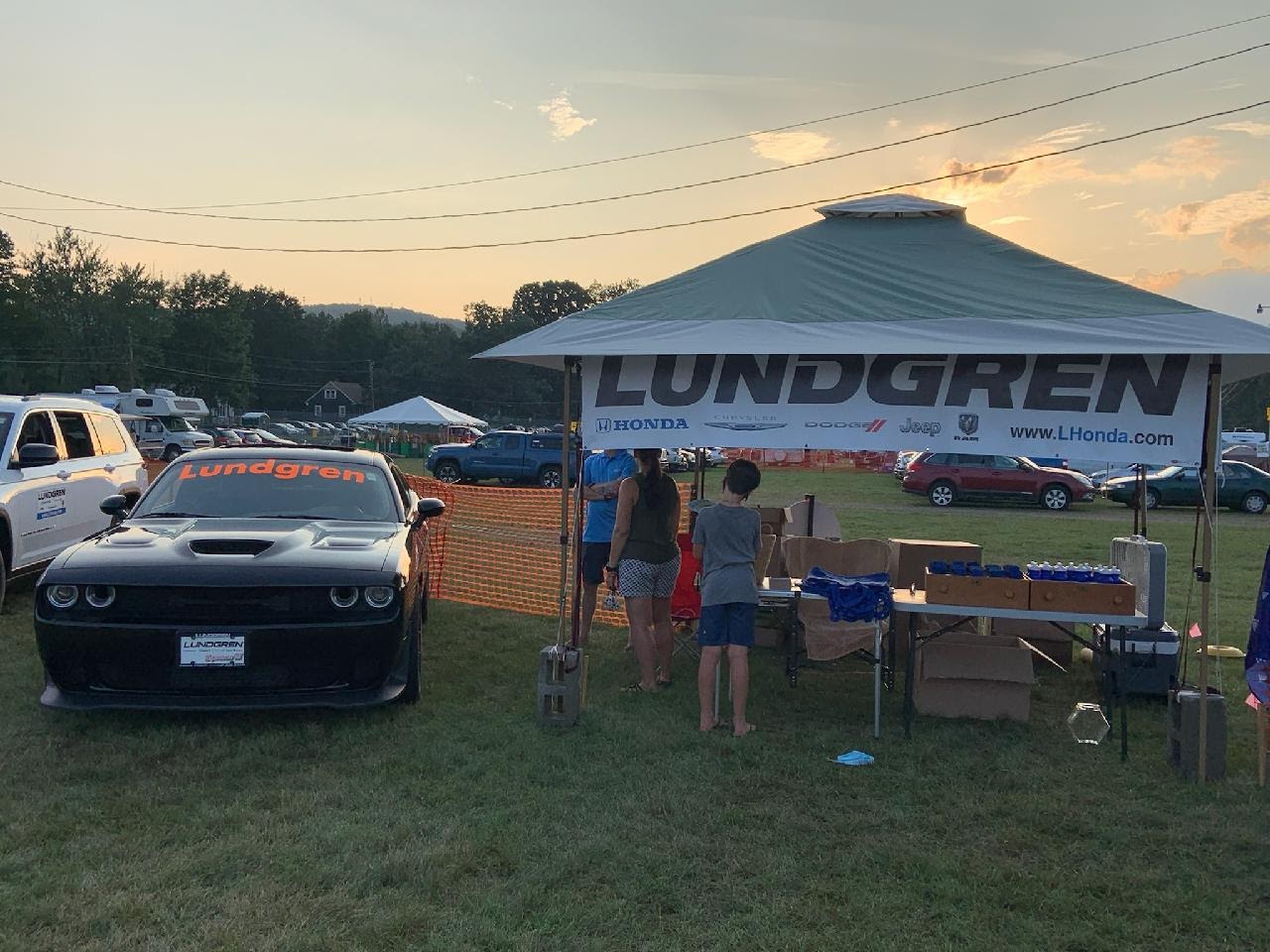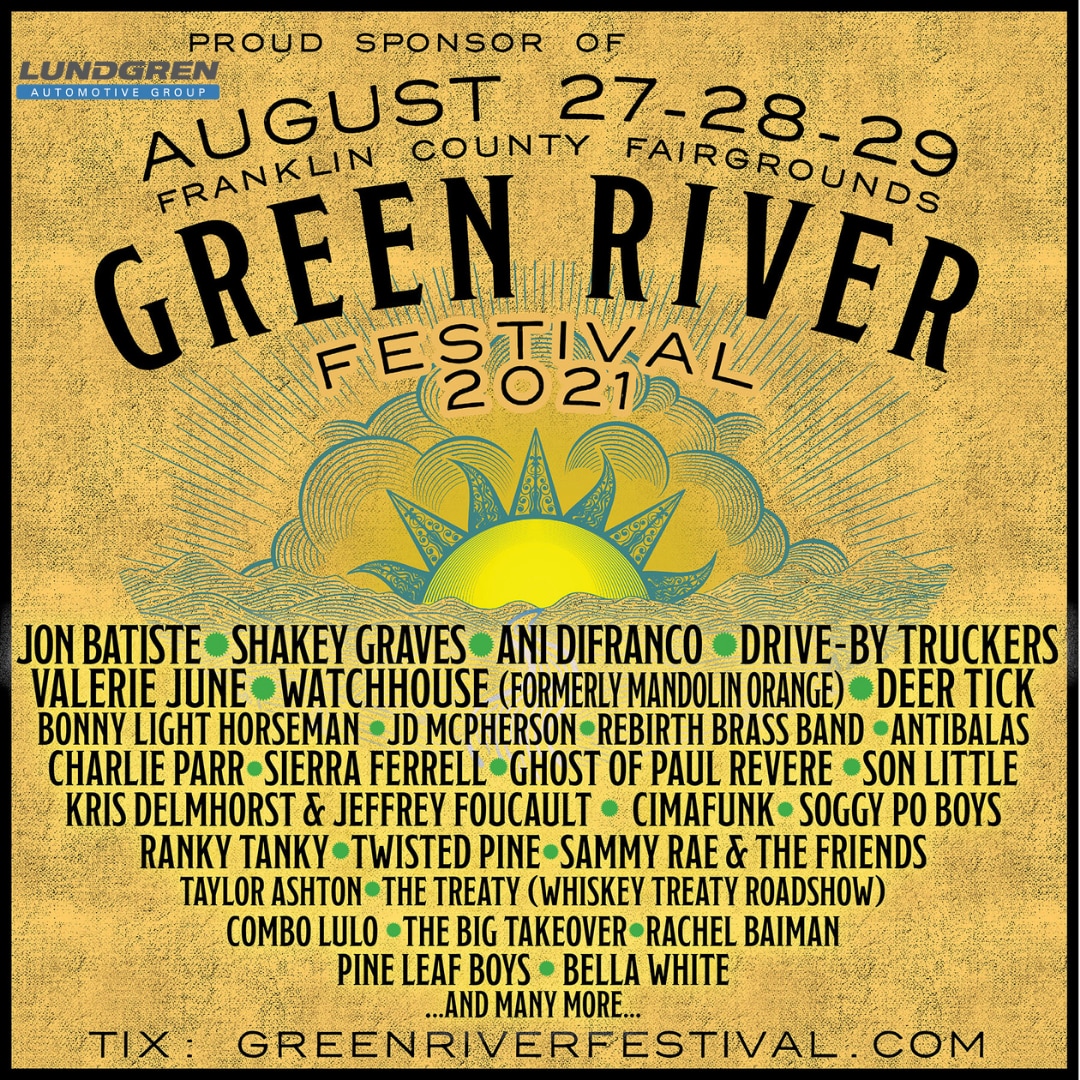 Congratulations to our very own Cole Littlewood of Littlewood Brothers Racing Taking 1st place .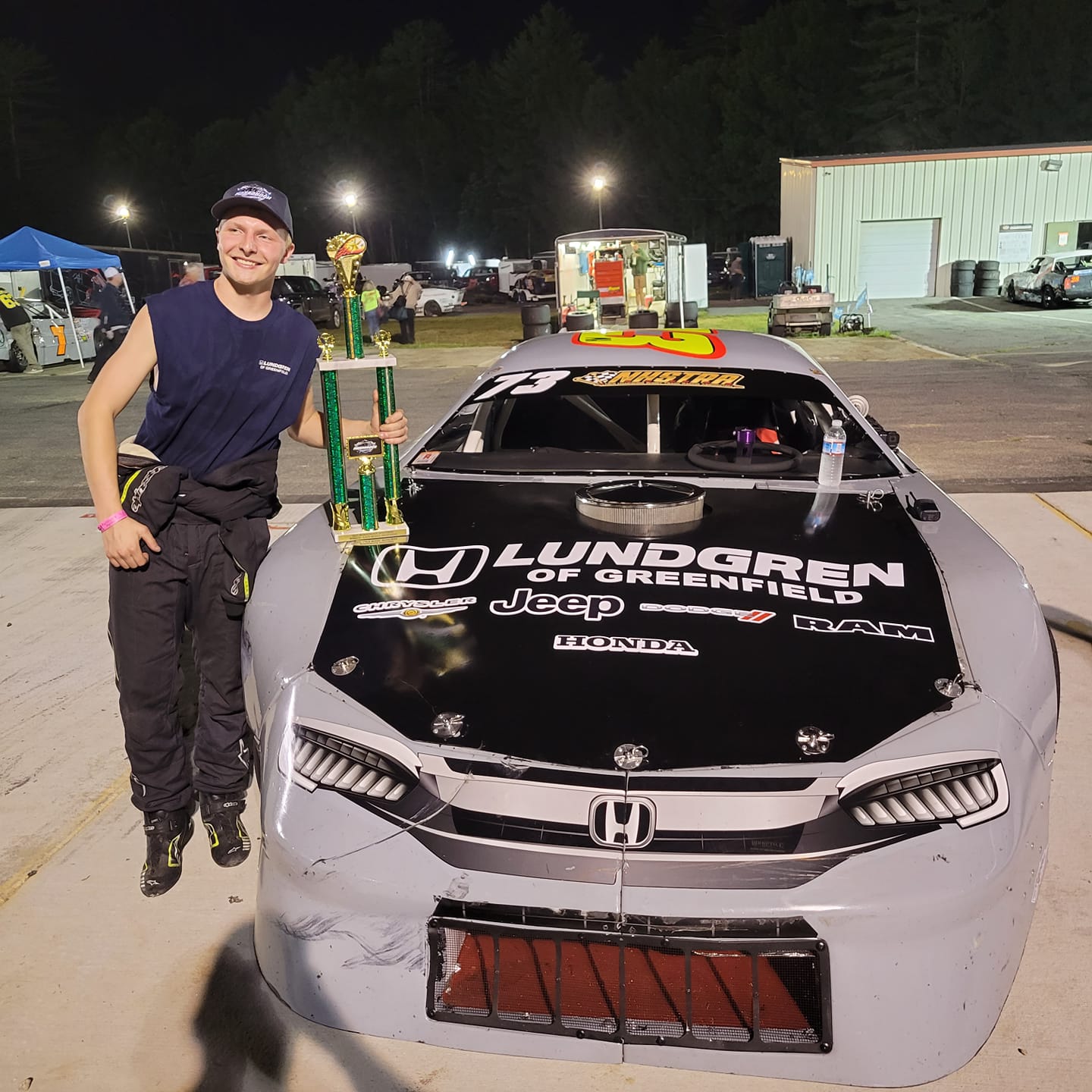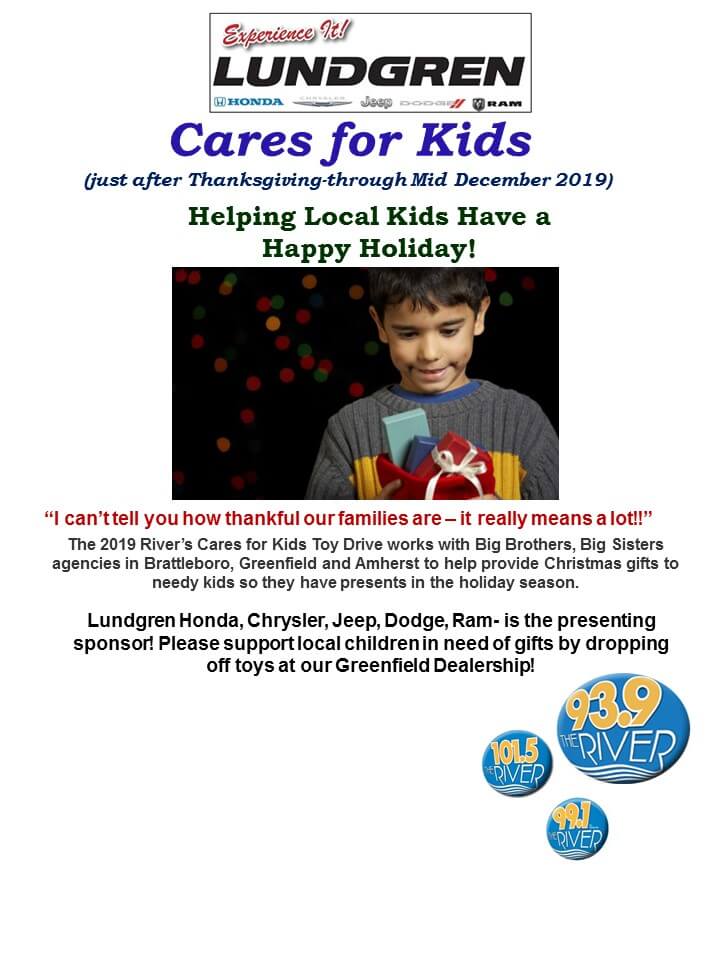 4th Annual Food Dr
Right now Lundgren Honda of Greenfield is filling up the back of a brand new Honda Ridgeline with Food. It's time for our 4th Annual Food Drive. If your near the neighborhood and can spare some non perishable items. We would greatly appreciate it if you would consider stopping in and helping us fill someone's cabinets. We will let everyone know how many truck beds of food we can collect. Our food drive will be on going thru the Christmas holidays.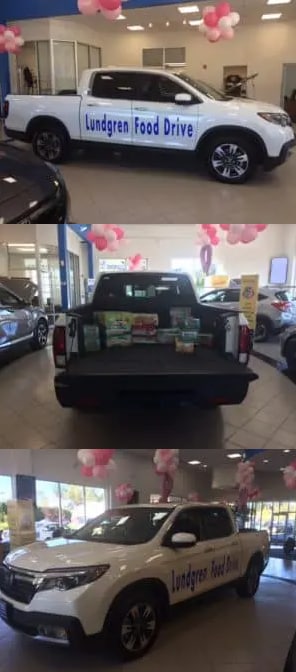 Lundgren Honda of Greenfield is thrilled to return this year as a proud sponsor of the Great Falls Festival on Saturday October 20th 2018.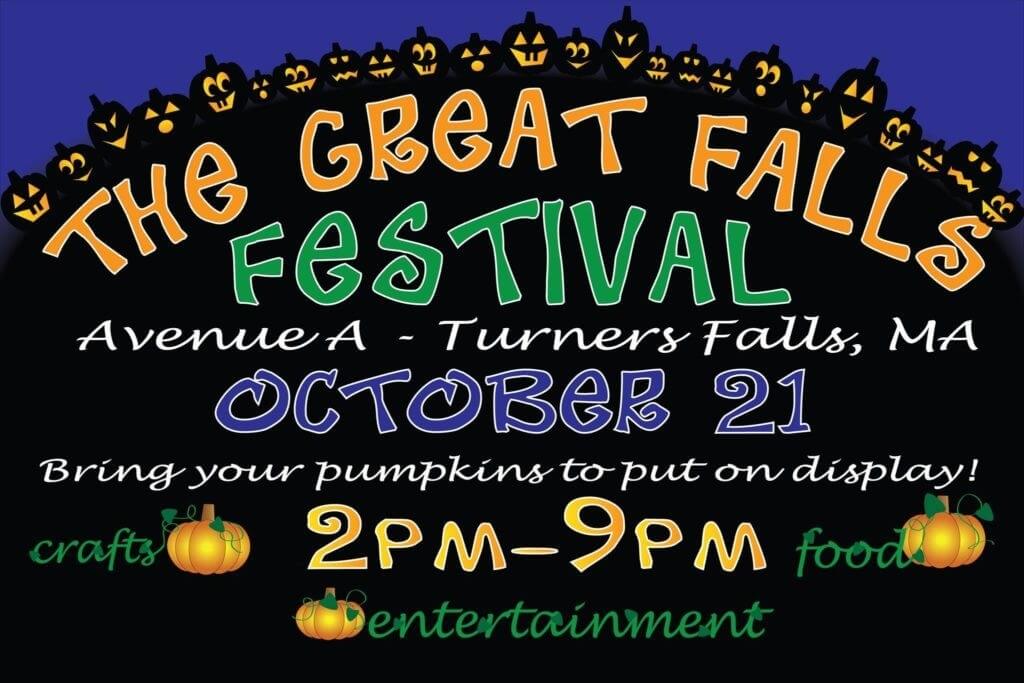 Here are some photos from 2017. We would like to thank everyone that made this event possible and all that attended.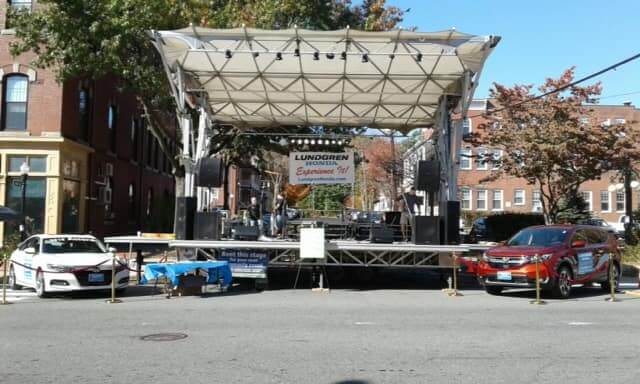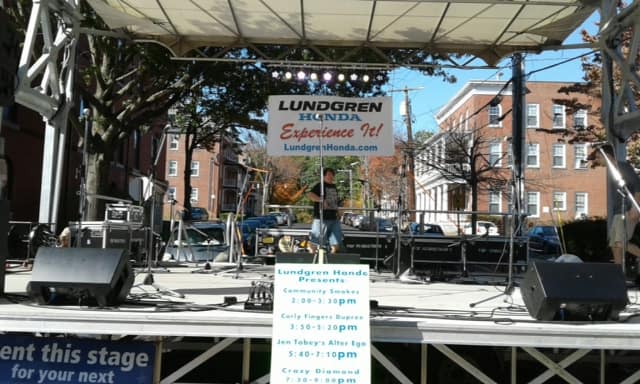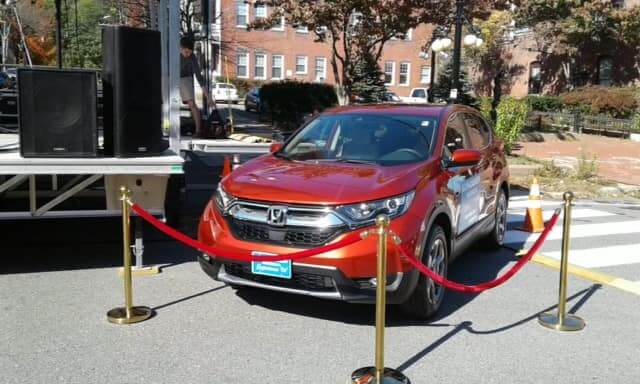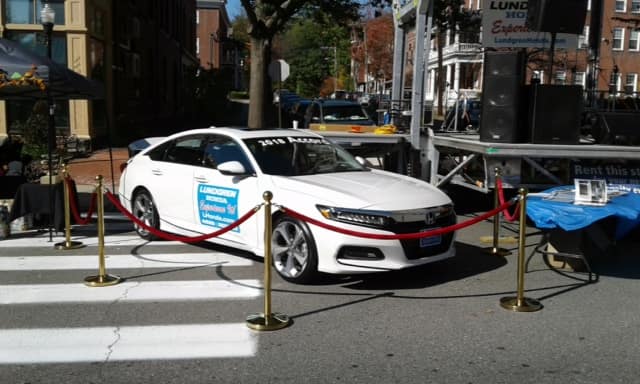 We would like to congratulate Mary Ellen Warchol. Mary Ellen Warchol was the drawing winner for our TV give away Saturday during our 3rd annual block party.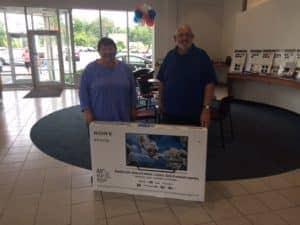 Our 3rd Annual Summer Block Party June 23rd, 2018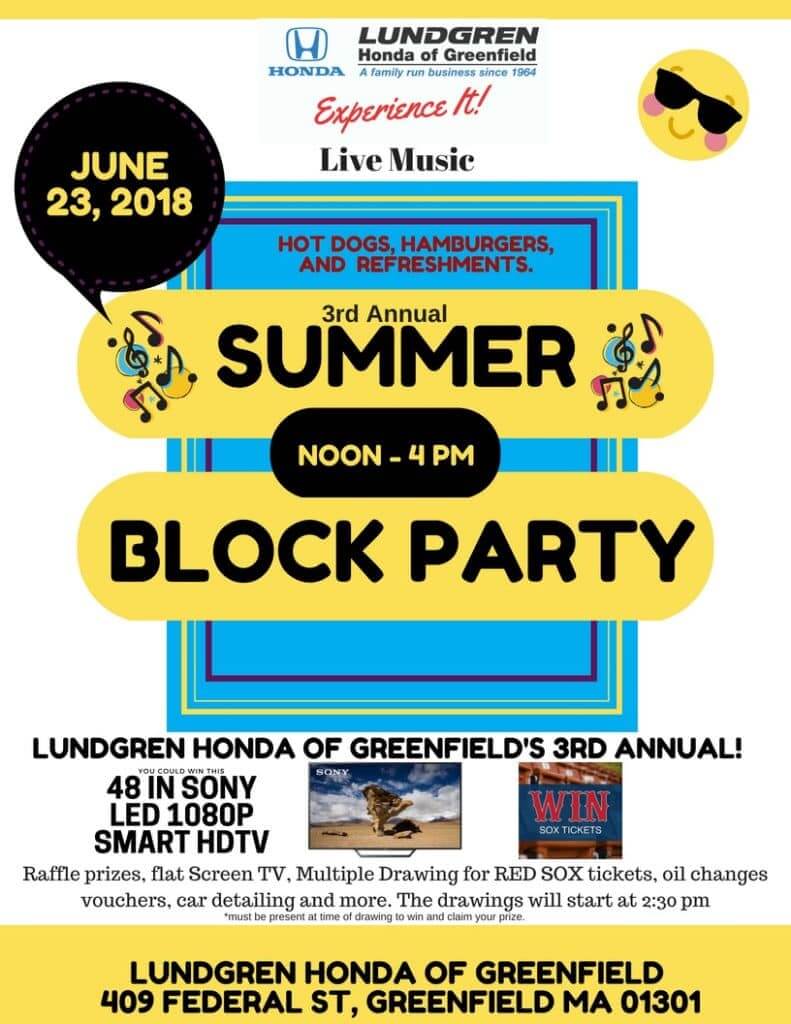 Warm Some Tummies and Toes December 2017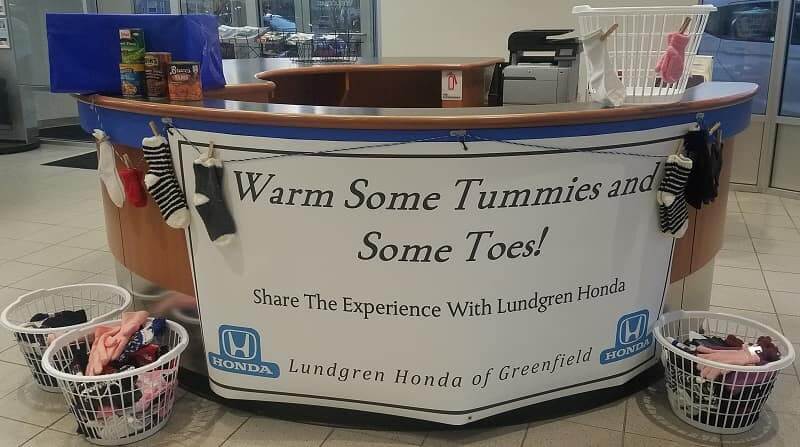 October 23, 2017
During the Month October the our team has been showing support in the fight against Breast Cancer.
We all wore our team shirts and the result was this awesome team photo.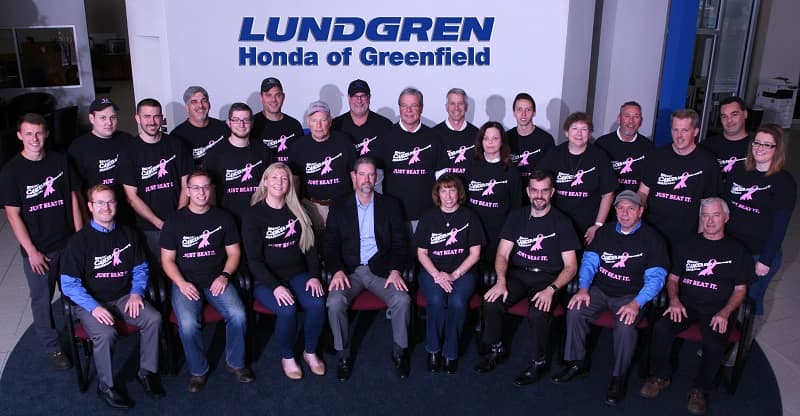 The Great Falls Fetival October 21, 2017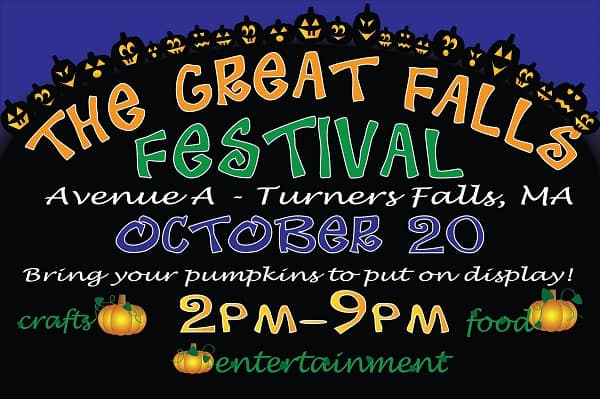 The Franklin County Sheriff's office Regional Dog Shelter and Adoption Center

2016 Food Drive to benefit our local food pantry of western mass.